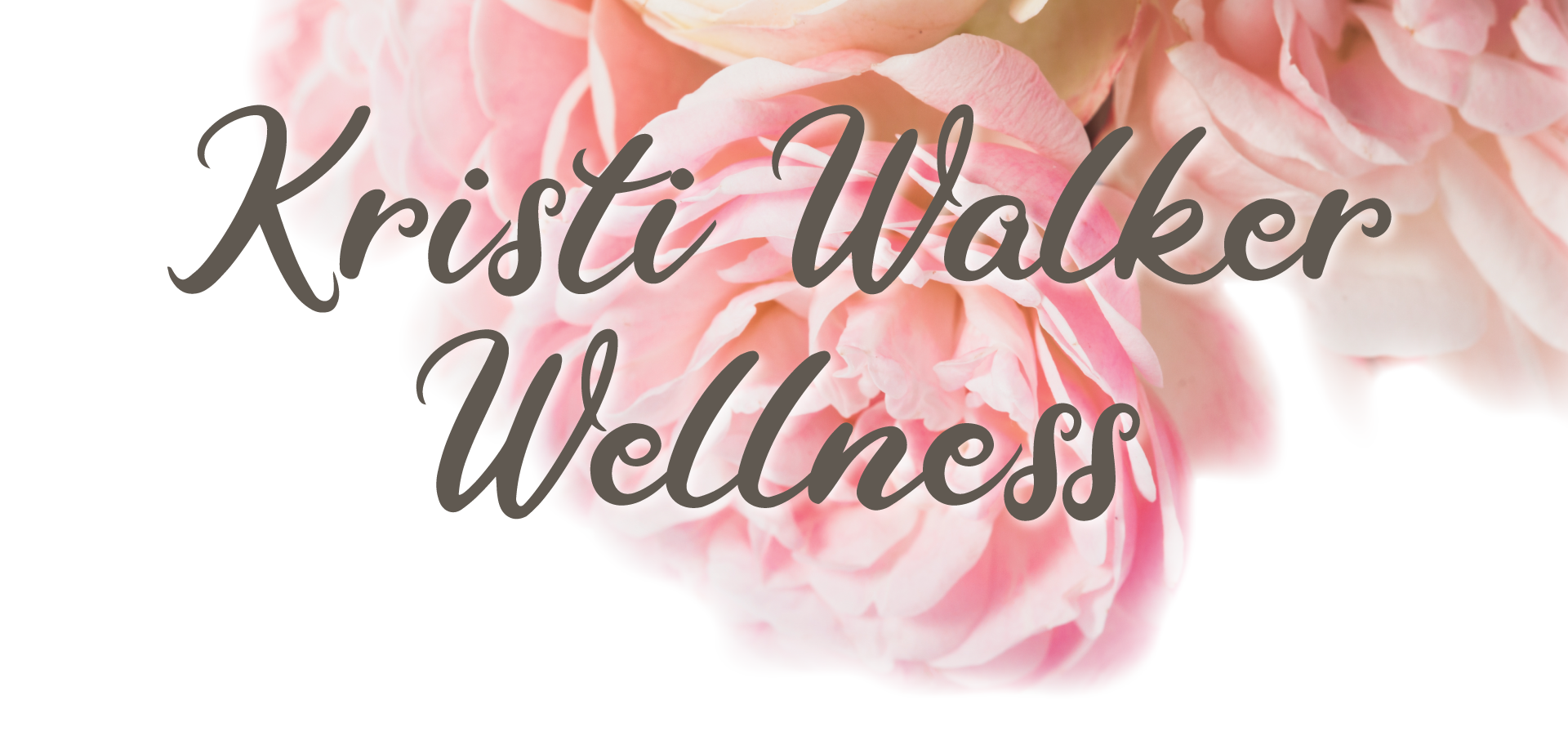 Aromatherapy Massage
30 min $45 60 min $95 90 min $125
Using the finest organic essential oils, we customize a blend for your individual needs to treat a specific ailment or emotion, creating an extremely relaxing exquisite full body massage. Your treatment will be infused with Reiki, Reflexology and acupressure points. Relaxation or deep tissue.
Hot Stone Massage
60 min $110 90 min $130
A divine treatment combining the thermo-therapeutic qualities of hot basalt, and cool marble stones, (if you wish!). Grounding and soothing massage, infused with the warmth of the stones and aromatherapy melt away tension, stress, aches and pains. Leaving you in a state of pure bliss!
Mama Massage
30 min $45 60 min $95
Essential for mamas to be, a pure pampering of lavender, jasmine, rose and clary sage essential oils (all pregnancy safe) massaging away any aches and pains, stress or anxiety. A belly rub with a natural anti-stretch mark cream will be applied if desired.
Aromatherapy Facials
60 min $80 30 min $45
This fabulous facial ritual includes the use of our lovely Blossoming Lotus Botanicals. We incorporate gentle cleansing, exfoliation, antioxidant & green clay masks, with rose hydrosol mists, finishing with the application of our customized nourishing facial oil. A relaxing facial massage and acupressure points help balance and release facial tension, diminishing the signs of aging and promoting both inner and outer beauty. During this treatment you will also enjoy an aromatherapy foot soak, warm towel wraps and a generous amount of healing massage. Absolute Heaven!
Reflexology Foot Massage
60 min $80
An ancient form of natural healing based on the principle that reflex points on the feet correspond to every system in the body. The stimulation of these points brings relief, rejuvenation and balancing to the whole body. A soothing aromatherapy foot soak and scrub prepares your feet for this lovely healing treatment. Enjoy!
Natural Spa Pedicure
60 min $80
Our Natural Spa Pedicure is enjoyed lying down for optimum relaxation. The delicate mist of Rose Hydrosol and a soothing lavender eye pillow, allows you to float away! Pedicure includes a lower leg exfoliating salt glow, aromatic foot soak, callous & cuticle removal. You'll feel nurtured by our Aromatherapy foot massage, hot towel wrap, and mini Reflexology. Finishing with an all-natural chemical free SPA Ritual polish!
Reflex Spa Pedicure
80 min $95
Our Spa Pedicure with the additional healing benefits of a 30 min Reflexology foot massage. Stimulating optimum health & well-being, pure Pedi pampering!
Detoxifying Herbal Body Wrap
90 min $125
This fabulous treatment includes a full body dry brush exfoliation, lymphatic drainage massage and the application of a mineral rich seaweed gel, which is packed with potent herbal extracts and combined with pure essential oils to deeply penetrate the skin. Finishing this treatment you will be cocooned into a whole body herbal steam wrap and enjoy an acupressure facial massage. This treatment stimulates the lymphatic system to eliminate toxins as well as tightens the elastin and collagen in the skin.
Aromatherapy, Crystals & Reiki
45-60 min $60
A divine treatment infusing the healing benefits of essential oils, crystals, chakras and universal healing energy; assisting the body to heal at a cellular level, releasing energy and bringing balance.
Ear Candling
40-60 min $45
($5 each extra candle)
Ear Candling is a method of healing that has been used for hundreds of years. It's believed to cleanse and purify one's body and spirit and assist in healing of ear and sinus conditions while also strengthening the immune system. The Candles we use are infused with herbs and flower essences.
Treatment add ons 30 min $45
Hair Treatment, Foot, Hand, Neck or Scalp massage
Aromatherapy Blending Bar
We will customize blends for specific ailments, emotions, or create personal perfumes allowing you to enjoy the benefits of Aromatherapy in your everyday lifestyle in the comfort of your home.
Prices depend on the oils used.
Hair Removal
Full Leg $44, Half Leg $30, Bikini $24
Brow $18, Upper Lip, Chin or Cheek $14
Tinting
Lash or Brow
$18 each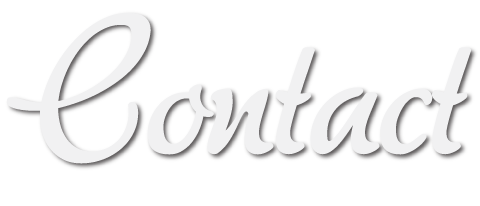 250 204 2421
info@kristiwalkerwellness.com